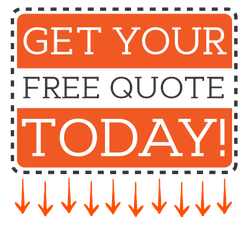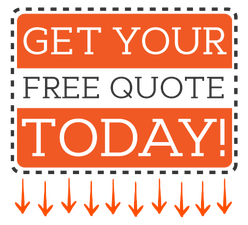 Additional ISO Certifications We Offer in El Paso, Texas (TX)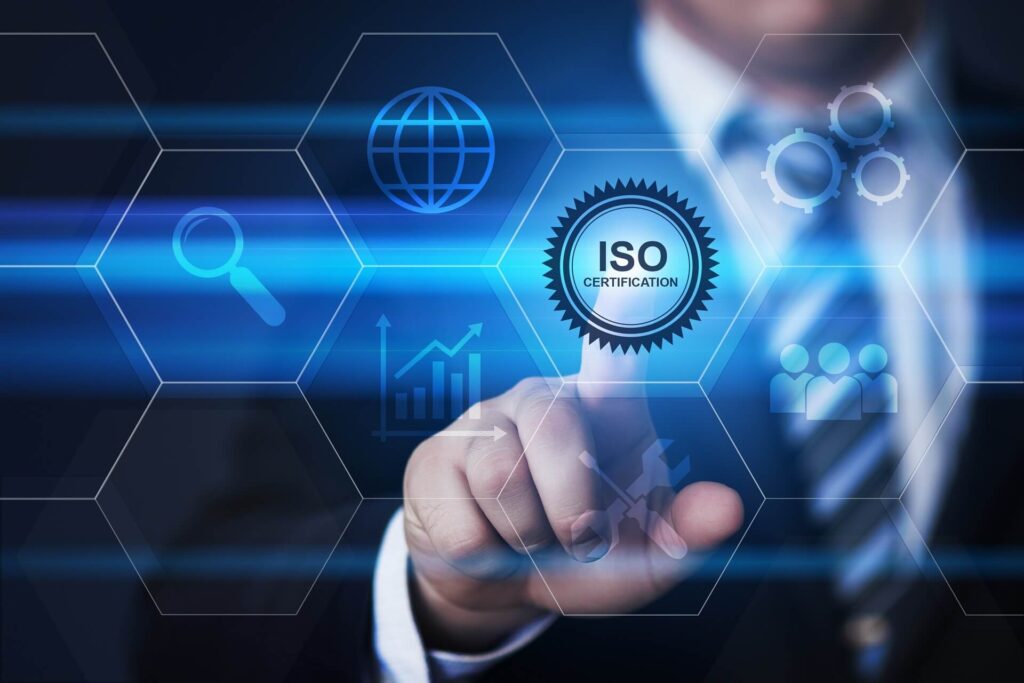 Certifying for ISO standards has become quite hard. Not because there are too many requirements but due to the strict certification procedure. However, some experienced organizations like the ISO Pros can help you implement a standard and apply for certification from a third party certificate issuing body.
ISO Pros, majorly serving the Texas region, is an organization that trains, consults, audits, and helps other organizations implement ISO standards for certification purposes. Our being experienced can prove pretty useful if you contact us.
We've dealt with numerous organizations from different domains seeking different standards. So, no standard is far from our reach. ISO standards, majorly quality based can be foundational in building your organization.
Such standards can significantly improve the way you work, process, deliver and produce. Ultimately such standards, when implemented correctly, can be of great use. So, you can freely invest your hard-earned money with the ISO Pros and begin the standard implementation procedure.
ISO Pros is a versatile company, which is why we support so many standards. Whether you are from the automotive world, aviation industry, manufacturing industry, or any other medical agency, there's a standard for every organization.
Although most standards are not mandatory, you can still voluntarily choose one that perfectly suits your organization. We hope you'll find the below information pretty useful.
What Are Some of the Most Common Standards We Deal With?
Anti-Bribery ISO 37001: You would know how defaming a case of bribery could be if found in your organization. To improve the anti-bribery regulations, you can opt for this standard. In case you need more information, please contact the ISO Pros.
Automotive Core Tools (APQP, AQP, PPAP, FMEA, SPC, A, R): Each automotive tool comes with its advantage. However, implementing such tools can drastically improve your QMS.
Aerospace AS9100: Aerospace industry, just like any other primary industry, demands precision and supreme quality. To make sure that your products are of perfect quality, you can apply for AS9100 certification.
Aerospace AS9102: AS9102 ensures that every organization that promises to comply with this standard has everything appropriately documented, understood, and verified.
Automotive IATF 16949: Automotive industry is quite an in demand. Therefore, the quality has to be top-notch, no matter what. And, you can achieve this quality by implementing a QMS as stated by IATF 16949. 
Body Armor BA 9000: Body Armor is essential for defense. Even the lightest quality loophole can lead to someone's death. If you don't want to lose business and present top quality, try BA9000. It may not be mandatory but is quite helpful.
Capability Maturity Model Integration (CMMI) Levels 1-5: CMMI comes along with its five levels of maturity. As per your organization's performance, a level is assigned once you apply for certification. CMMI helps you streamline the processes for an efficient workflow.
Counterfeit AS6081: Global supply chains are exposed to risks of defective parts. To prevent such risks and to strike off defective parts from supply chains, you can adopt AS6081.
Energy ISO 50001 and SEP: ISO 50001 combined with SEP brings in guidelines for organizations to effectively use the energy and eventually reduce the green hour emissions. This is to lower the harmful impact of organizations on the environment.
Cyber Security Maturity Model Certification (CMMC): The Department of Defense rolled out CMMC to protect confidential data from contractors that take up defense contracts. Classified information is stored in the contractor's computers that can be misused. So, any organization that wants to compete for a defense contractor must mandatorily apply and certify for CMMC.
Environmental ISO 14001: The ISO 14001 specifically targets an environmental Management System within an organization. Every organization certified for ISO 14001 has to demonstrate that it has taken note of its impact on nature and has implemented a system to reduce the same.
Food Safety Modernization Act FDA FSMA: When dealing with a large scale, chances of contamination rise quite alarmingly. And such cases can affect those in the food industry. If you want to prevent such cases, please certify for the above standard.
Food Safety ISO 22000: ISO 22000 is more specific. It ensures every company certified under ISO 22000 has set a specific food quality, as stated by the standard.
Ethical Sourcing SQFI: This standard makes sure that organizations are continuously improving their social practices. Ethical sourcing SQFI can help you: –
Improve your practices related to Social management
Improve OH&S Occupational health and safety programs
Improve your practices related to Business management
Forestry SFI ATFS (Sustainable Forestry): The standard was set up by a not for profit organization looking forward to protecting biodiversity, species on the verge of extinction, water quality, etc.
Medical Devices ISO 13485: ISO 13485 specifically targets the manufacturers of medical devices. If you are one and want to improve the quality of what you produce, this standard can help.
IT Service ISO/IEC 20000-1: ISO/IEC 20000 makes sure that all the organizations certifying for this standard provide on-time and efficient delivery of products and services to the customers.
Gluten-Free Certification (GFC): As the name states, GFC certification is for those who want to demonstrate that their products are gluten-free. It's usually required when you're dealing on a global level.
Info Security ISO/IEC 27001: ISO/IEC 27001 ensures that organizations are taking the required steps to improve information security all over the organization.
International Traffic in Arms Regulations, ITAR: Arms and armaments are not to be placed in illicit hands. This standard is for the distributors and manufacturers of defense products, arms, and armaments.
Laboratory Accreditation ISO 17025: You, as an organization with ISO 17025, can demonstrate that you operate most righteously and produce correct results whatsoever.
Packaging ISO 15378: The packaging industry is on the boom. Everything has to be packed. However, some items require packaging that not only preserves the item but protects is from minor damages. To ensure that you manufacture good packaging material, you can apply for this standard.
Occupational Health & Safety Management System ISO 45001: ISO 45001 can help you demonstrate that your work conditions are safe and free from any risk. It'll empower your workers and give them the confidence of another level.
Supply Chain ISO 28000: Supply chains are exposed to risks globally, whether it's something related to theft, terror, or smuggling. To ensure your organization is protected, you can apply for ISO 28000.
Quality ISO 9001: ISO 9001 is a pretty common standard in the ISO world. It applies to all industries regardless of size. It ensures good quality of products by modifying the processes.
You can easily judge by the number of standards, how versatile we are in the ISO world. ISO Pros will assist you in implementing almost any standard that you may want. However, it would be great if we discuss everything over the phone. So, call us and let's begin.